Wondered if Business Coaching is for you?
We often hear entrepreneurs say, "Business coaching is a waste of money. I already know what's wrong with my business. I don't have time for this."
Entrepreneurs have a lot of preconceived notions about business coaching that holds them back. The reality is this causes them to miss out on the opportunity to find the gaps in their business and significantly improve business performance.
Business coaching is management training for entrepreneurs, specifically tailored to their unique situations. It enables them to make better decisions and become better leaders.
5 Myths Debunked
Here are the most common myths about business coaching and the real story.
MYTH 1: "Coaching is expensive, and I need to save money."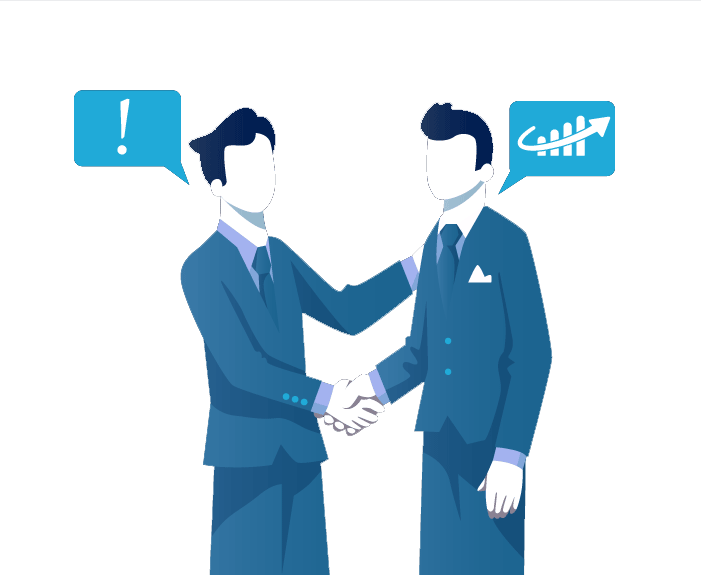 The REALITY
If you turn your business into a healthy well, well-managed concern, it will not only save costs but yield increased profits.
Business Coaching helps you identify inefficiencies in your company and learn how to fix them in a way that will not only improve your returns but yield increased Profits. The status quo will amount to mounting losses.
The REALITY
Most entrepreneurs spend time working in their businesses, fixing problems and fighting fires, instead of working on their businesses in terms of addressing the fundamental issues of building them.
Business Coach can help you identify and resolve the root cause to get out of this vicious cycle and get more time to work on the business and grow it.
MYTH 3: "I already know what's wrong with my business."
The REALITY
Nobody knows your business better than you. A Business Coach does not tell you how to run your business. Instead, a Business Coach takes a comprehensive view, helps you identify the gaps and enables you with fixes that work uniquely for your business.
MYTH 4: "Coaching won't change anything in my company."
The REALITY
Business Coaching will not change your business but will impart you with skills and knowledge that will help you steer your business more efficiently, drive better results and increase profitability.
MYTH 5: "I don't need another advisor. I need someone to fix my problems."
The REALITY
Coaching is truly a learning experience. A good business coach does not fish for you but teaches you to fish. The Business Coach's task is to provide knowledge and skills to aid you in successfully identifying and addressing problems on your own.